Columbia Precast, LLC
Proud Member of the Architectural Precast Association
| Employee Name: | Position / Title: | Experience: |
| --- | --- | --- |
| Joe Taylor | Owner | 39 years |
| Phillip White - PE, SE | Owner | 34 years |
| Glenn Barnett | Project Manager | 39 years |
| Anthony Ballington | Project Manager | 30 years |
| Jackie Sprouse | Production Superintendent | 37 years |
| Roy Ayers | Production Foreman | 31 years |
| Billy Fralix | Shipping Team Lead | 27 years |
| Brian Ayers | Quality Control Lead | 10 years |
| Lyle Worsham | Business Development | 15 years |
| Carolyn Leonard | Accounting Manager | 38 years |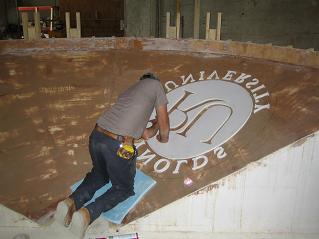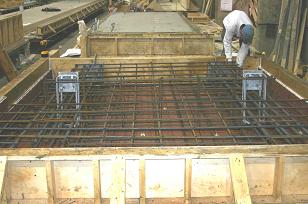 The fabrication of architectural precast demands a commitment to excellence shared by few other trades in the construction industry. We are the fašade; we are the skin; we are what people see. Although there are step by step manuals which guide us through the fabricating process, there is absolutely nothing as important as EXPERIENCE. It is VITAL.

Columbia Precast is proud of the fact that our team leaders and supervisory staff (listed below) have a combined total of 300 YEARS of experience casting architectural precast.
This group, along with our other highly-skilled and dedicated employees, comprise a team which produces some of the finest architectural precast in the construction industry.